PiACTIVE™ Review – One Smile Monkey
DEET-Free PiACTIVE Insect Repellent – Review
This spring I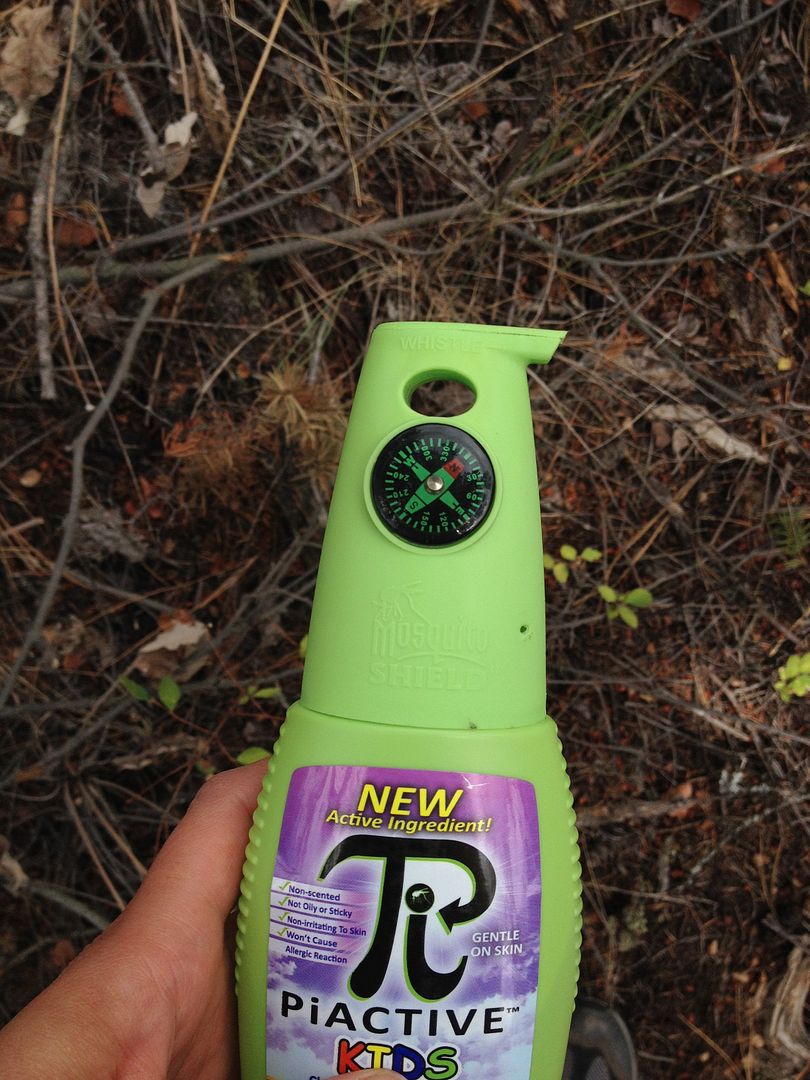 found a tick in my hair….that my husband brought home.  Luckily, I found it climbing up my hair and not on (or in–blech) my scalp.  I hadn't even been outside and I had a tick on me–cue the paranoia!  Now I have to defend hubby, he is pretty good about taking care to not bring home any ticks. After he goes mountain biking hubby will take his coat and shirt off on the back patio and shake them out before heading straight into the shower. But even with all of those precautions one still managed to make its way into our bed and was just climbing up my innocent locks to feast on ME!
So a no-brainer when the offer to test PiACTIVE came up.  We received a spray bottle which went straight into hubbies biking gear bag and then the PiACTIVE Kids Formula is used when we go out as a family to hike, bike or geocache in the wooded areas surrounding our home.

I really, really like that it is unscented!  I feel like it is easier to get the kids to let me spray it on them if it isn't sticky-chemically smelling. 100% DEET-FREE, made with 20% Icaridin, PiActive provides 12 hour repellent against black flies, mosquitos and ticks.  It is the first of its kind on the Canadian market.  It can be used on children 6 months and up (using common sense and following the directions).  In fact the World Health Organization is recommending use of Icaridin when travelling to tropical climates.
Myself and one of my sons are particularly yummy to mosquitos so we were eager to put PiActive to the test.  Our family has tried it in the backyard and hiking with excellent results — we are bite free.  Another bonus while hiking is the safety whistle and the compass built into the lid.  Just a fun little add on that means we can have them on hand and we will be keeping the lid after we are done the spray!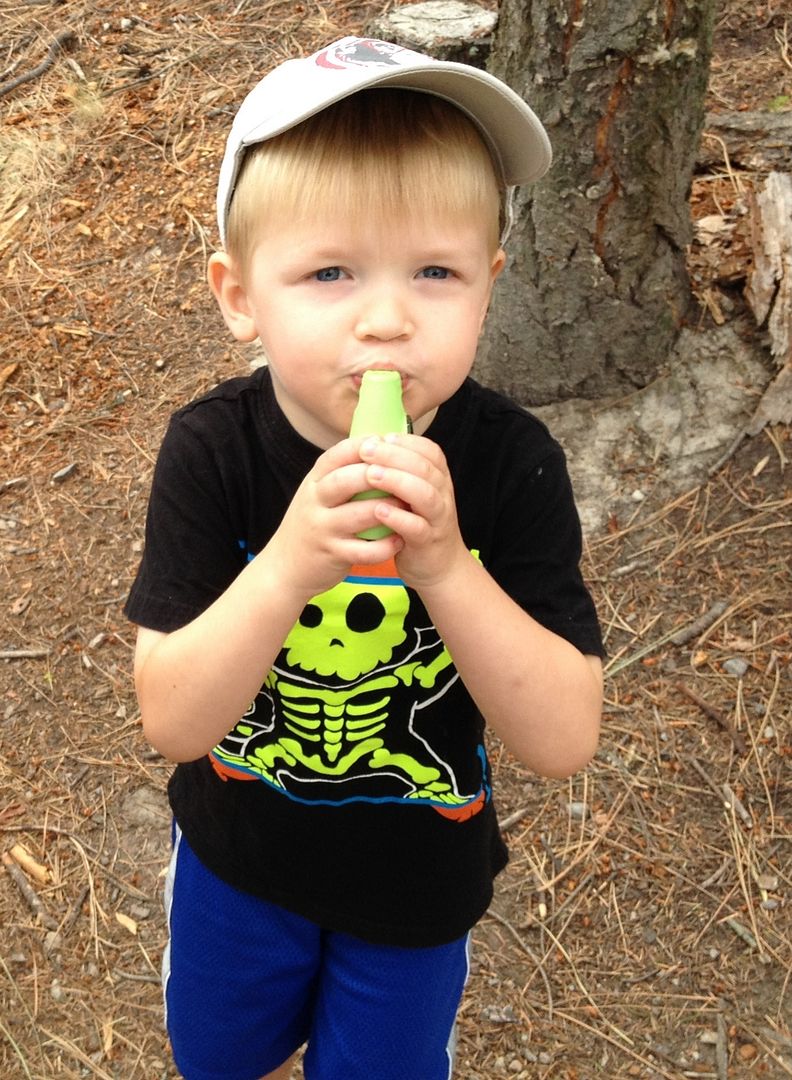 Disclosure: I received a sample of a product to facilitate my review. No other compensation was provided and all views and opinions stated on this post are 100% my own.
As originally Posted by Tennille Fraser on onesmilemonkey.com / Published on August 13, 2015

Full Article at www.onesmileymonkey.com/reviews/skin-care-beauty/deet-free-piactive-insect-repellent-review/ © OneSmileyMonkey.com